Why Utility Companies Need IoT Data Hub
Kalkitech September 28, 2021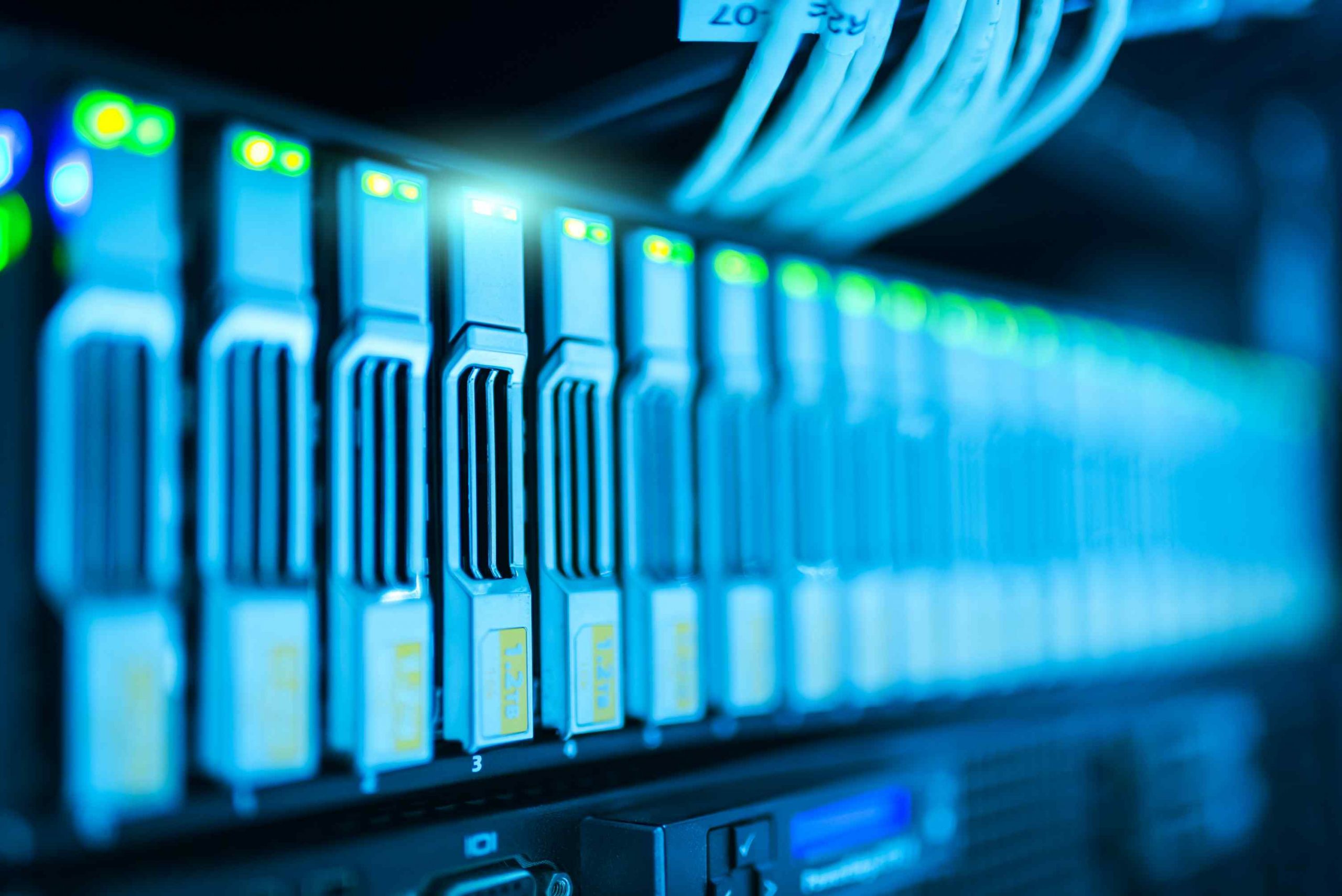 The switch to the IoT or Internet of Things hub has been one of the most formative and groundbreaking innovations in the field of technology in recent decades. IoT in general is essentially the embedding of sensors, software applications, adding processing ability and modelling information on physical objects or things and enabling it to connect and interact with each other.
In addition to transforming the business, industrial, agricultural, hospitality, medical, and household sector with applications, smart appliances, and devices, IoT has also taken over the energy sector by storm. A cloud-based IoT data hub for the energy sector would be the much-needed boost it needs in this day and age. Here are a few reasons why a cloud-based IoT data hub is necessary  for the energy sector:
Better Visibility 
IoT makes it possible to envisage and develop smart grid solutions for the better management of the energy sector. With the addition of new technology sensors, IoT enables the development of in-depth monitoring which can leverage the existing energy resources and provide a better distribution & utilization, thereby reducing the reliance on existing power grids. Having a smart grid system helps manage energy consumption better and helps in consuming and selling power by anybody in the ecosystem.  
Better Manageability 
Modernisation drives automation. Even though the energy sector has implemented automated processes and reduced dependence on human intervention, through data-driven processes and improved algorithms, IoT can facilitate better automation of the energy industry. With cloud-based IoT, grid operators can regulate power on a real-time basis, ensuring adequate consumption and distribution, remote management of operations, and thereby improved intelligent automation. 
Better Effectiveness
IoT technologies in energy directly translate into better information and therefore better planning and cost management. IoT helps energy companies to have better access to information and increased visibility over operations. This helps them to utilize and streamline their actions in such a way that the production, transmission, and distribution of energy are more efficient and cost-effective than ever before. More access to information also helps the ancillary stakeholders of the energy sector as well by enabling the development of better modes of dissemination and transportation of energy and building a more robust and viable network of information and communication.
Read more: How utility businesses adapt quickly with market changes
Better utilization 
Better automation, efficiency, and cost-effectiveness mean better utilization of resources. Having a cloud-based IoT data hub for the energy sector can provide options for predicting & forecasting energy demand effectively, planning ahead based on these predictions for better management of supply and distribution, real-time monitoring would facilitate better allocation of resources and time and eventually building a data-driven system in place. With optimization of resources, and energy grid would be able to preserve energy and even be better equipped to meet sudden demands of energy in times of need.
Better  Preparedness
Having a contingency plan in place is something that every business needs to have in its arsenal. We cannot prevent disasters but we can be prepared for them. With cloud-backed IoT data hubs, energy companies can be better prepared for any disaster thanks to the insights obtained from its data prediction models, optimized use of resources, more reliable and accurate exchange of information, and open communication channels in place. It also enables energy grids to be more responsive to disasters and recover quicker.
IoT technology is the future and it is here to stay for the long run. It has permeated almost every facet of day-to-day life, not just on a personal level but also on running the business effectively. The situation is no different for the energy sector, which has already started to undergo a sea of change with smartness added to the system. With the onset of IoT, the sector stands to gain tenfolds, as evidenced by the points above. Not to face the risk of obsolescence, it is high time energy grids and energy companies in the general switch to cloud-based IoT data hubs for the better management of their operations and functions.
Why Kalki.io Data Hub
With the help of Kalki.io data hub solutions, you can control energy without hosting the energy management application in your data centre. To utilize the data and analytics, Kalki's SaaS-based IoT data hub functions as your strategic data gathering partner. We assist businesses to improve energy efficiency, increase productivity, and maximise return on investment.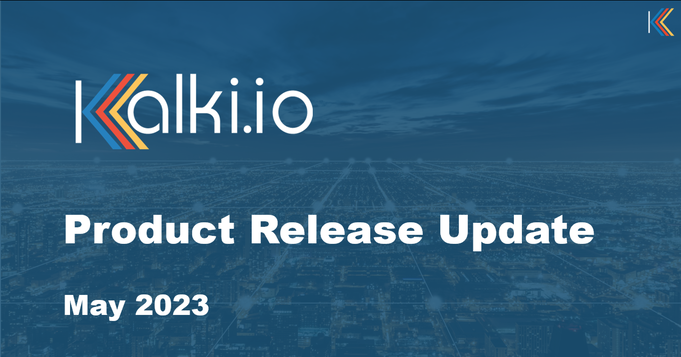 Kalki.io Product Release Update-May 2023
May 17, 2023
Data Hub DER Data Hub IEEE2030.5 Aggregator client service on cloud as per CSIP (US) and CSIP AUS. IEEE2030.5 Aggregator client validated for SAPN Flexible export requirement. CSIP IEEE2030.5 Aggregator…
Know More