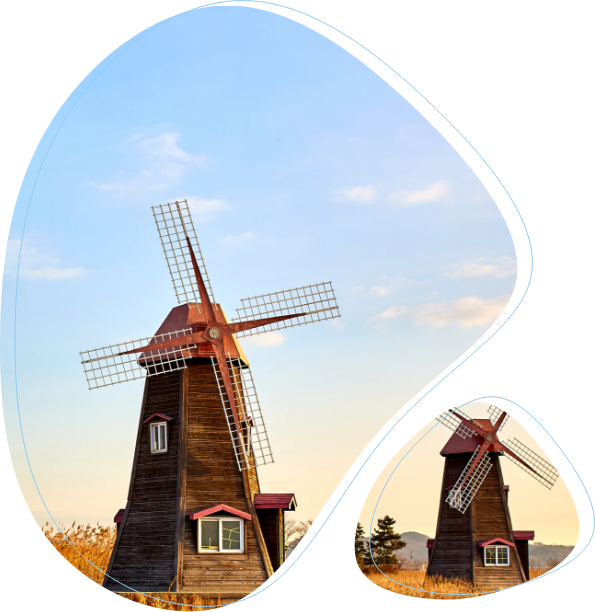 About Us
Kalkitech enables digital transformation
We provide Edge and Cloud-based software, hardware and middleware that enable digital transformation for Energy & Utilities, Industries and Enterprises.
---
What we do
Kalkitech Connects Control Systems & Sensors and Computing Systems to build a digital, smarter, cleaner, and more equitable world. We provide edge software, edge analytics, edge hardware, middleware, cloud software, application software, consulting and implementation services, and integration solutions to enable digital transformation for the Industries we serve.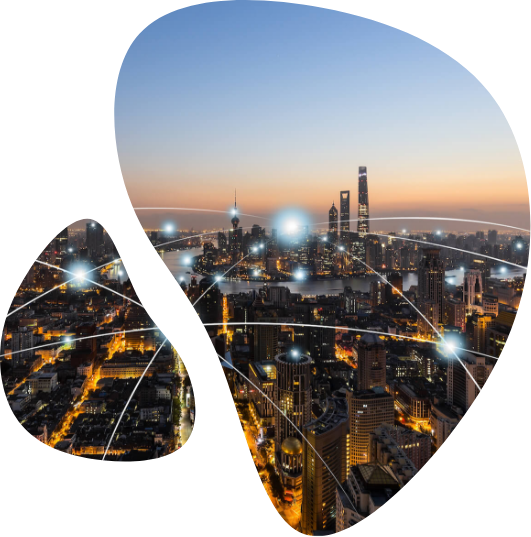 WHO WE ARE
Company Overview
Kalkitech helps in the digital transformation of the energy and utility industry to achieve operational excellence. Our solutions enable customers to implement mission-critical applications from the edge to the data center or cloud. To build standards-based solutions, services, and products, we invest extensively in research and development in several areas, including power systems engineering, thermal engineering, control theory and communication, and information technology. In 2014, Kalkitech acquired Applied Systems Engineering (ASE), a protocol technology leader and a leading manufacturer of Remote Terminal Unit (RTU)/Intelligent Electronic Device (IED) protocol test equipment for the supervisory control and data acquisition (SCADA) industry. ASE has developed market-leading substation protocol test sets for more than 100 substation and industrial protocols over 40 years. We collaborate with leading companies, end customers, OEMs, and System Integrators in the Energy and Utilities Industry to provide market-leading solutions, products, and services. With solid partner networks across the globe and customers in over 50 countries, Kalkitech understands the regional challenges better and offers flexible, scalable, and secure solutions.
---
Investors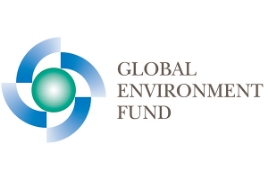 Global Environment Fund, a Washington, DC based private equity firm founded in 1990, invests around the world in businesses that provide cost-effective solutions to pressing energy, resource and environmental challenges. GEF's investments draw upon decades of operating experience in three distinct markets—US-based companies providing leading environmental and clean energy technologies and services; emerging market businesses in rapidly growing clean energy and environmental services markets; and timberlands in attractive locations in the southern hemisphere. The firm is headquartered outside Washington, D.C., and has local offices in Brazil, India, China, South Africa and other key markets. GEF currently manages approximately one billion dollars in private equity investments for institutional investors including university endowments, foundations, family offices and pension funds.
IFC, a member of the World Bank Group, is the largest global development institution focused exclusively on the private sector in developing countries. Established in 1956, IFC is owned by 184 member countries, a group that collectively determines its policies. IFC's work in more than 100 developing countries allows companies and financial institutions in emerging markets to create jobs, generate tax revenues, improve corporate governance and environmental performance, and contribute to their local communities. In fiscal year 2013, IFC's investments touched an all-time high of nearly $25 billion, leveraging the power of the private sector to create jobs and tackle the world's most pressing development challenges. IFC's vision is that people should have the opportunity to escape poverty and improve their lives.