---
Why KALKI.IO platform
Connect
Interorbable with DLMS-COSEM, DNP3.0, IEC-104, IEC-61850 Modbus, and other 100+ utility and industry telemetry protocols
Connectivity with smart meters/PQ meter/multi-function meters / Protection relays/IEDs, event loggers, disturbance/fault recorders/ controllers
Legacy OT systems Interfaces for  – SCADA, DCS, EMS, DMS, BMS systems
Manage
Device management firmware and configurations
Data management device data monitoring and visualization
Security management RBAC, data encryption, audit trail
Integrate
Rest APIs, data sources  for integration with External applications or IT systems
Connectors for exposing data and services with IoT platforms
Standard connectors for popular ERP, historian, billing systems
Kalki.io is a centralized data acquisition headend, remote device access, and device management -hosted service or on-premise software
Kalki.io Edge Software KIOE can be deployed on commercial off the shelf hardware with data acquisition and sharing functionality using 100+ protocols, along with device management and field device remote access
---
Industries supported by KALKI.IO middleware platform
Smart Grid
Smart Cities
Oil And Gas
Renewables & Storage
Electrical Vehicle Charging
Manufacturing Industries
Process Industries
Building Automation
---
Our customers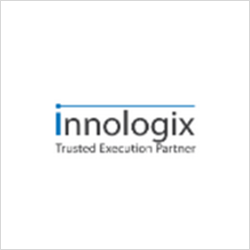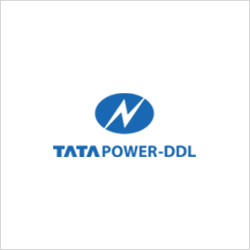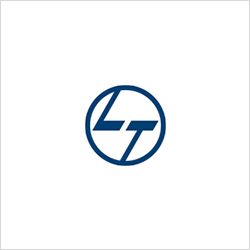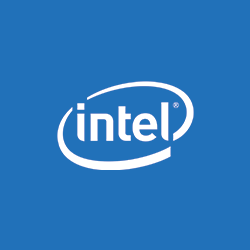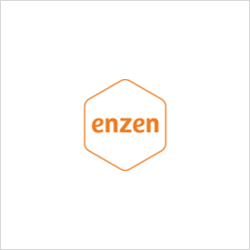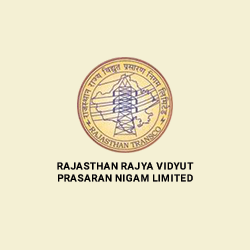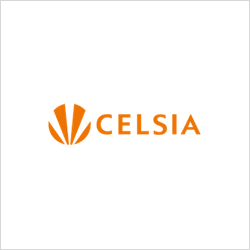 KALKI.IO is a data acquisition software platform available as service or deployable on-premise servers enables acquisition of field data for enhancing business intelligence, operational efficiency and improve system-wide visibility for industries, business, and utilities.
By aggregating data from various devices or software at the field or at various levels in OT and IT systems regardless of communication protocol or the interfaces exposed, the Kalki IoT-based energy monitoring system manages the energy flow in a very effective way. Developed by Kalki, this IoT platform for energy monitoring and controlling is specifically meant for taking full control over the devices and systems, handling the data at a fundamental & granular level.
Read More
Make An Enquiry
We will never leave you in doubt. Get in touch with us to know more.
Contact Us