Kalki.io Product Release Update-May 2022
Kalkitech May 11, 2022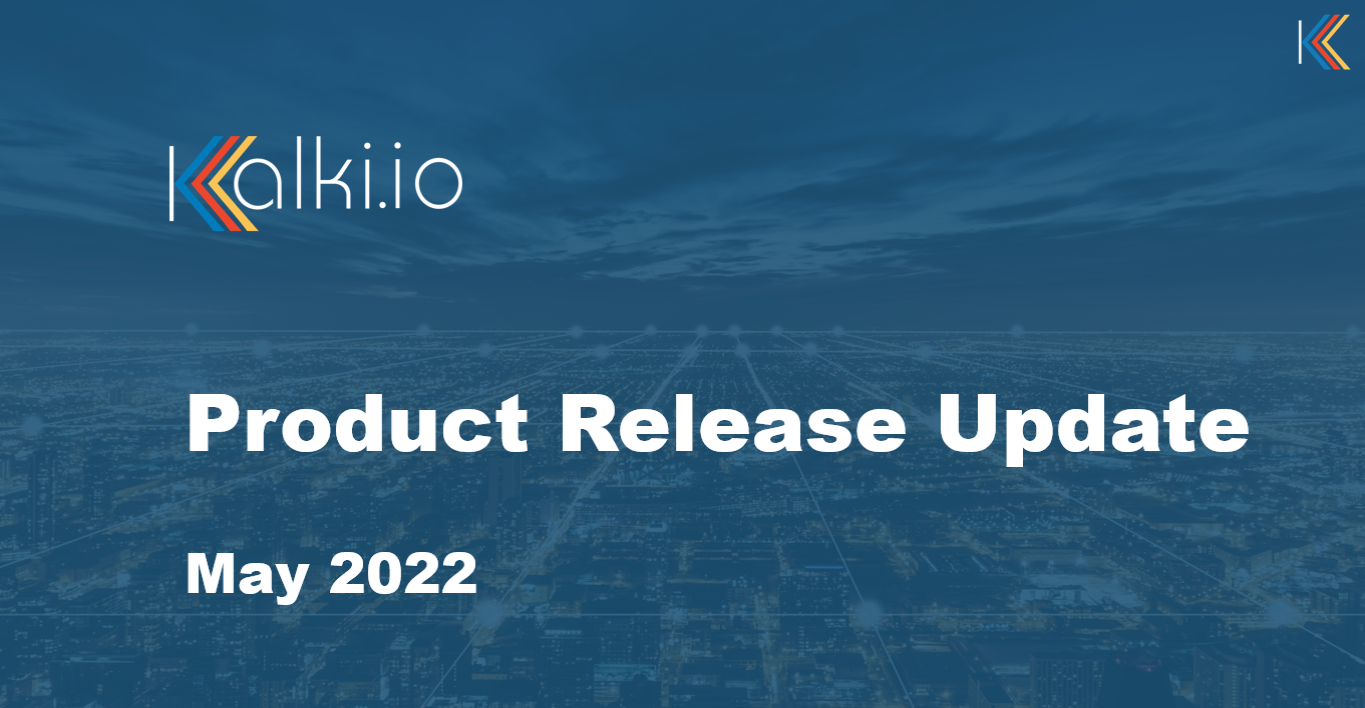 Data Hub
Telemetry Headend
Utility front end processor for connecting field devices directly to the cloud
New Service - DNP3.0 Master telemetry services to connect with field devices directly from the cloud
New Service - DNP3.0 Slave telemetry services for SCADA or other OT systems to connect with Kalki.io and get the OT or IT data
Metering Headend
Meter Firmware update enhancements to include additional options for file transfer completion check and updates to the resume file transfer logic
Meter Firmware update enhancements to include additional options for file transfer completion check and updates to the resume file transfer logic
MIOS file upload provided including Load profile, Day profile, Instantaneous
Added expiry time for command APIs
Platform
New Connector for AWS to exchange data with AWS Kinesis Data Stream & S3
New Connector for AWS to exchange data with AWS SQS
New Connector for Azure to exchange data with Azure Service Bus
New Connector for Azure to exchange data with Azure Service Bus and Event Hub combination
New Generic connector for MQTT publisher/Subscription
Splitter connector to allow splitting of JSON messages into limited data array sets
Grouping connector to break messages into different groups based on a dynamic value
Share notification for all objects
Explore Kalki.io Data Hub
---
Kalki.io Edge
Platform
Generic package for all ARM -hf hardware
IEEE 2030.5 Client
Added provision to map AS/NZS 4755 DRM control for demand response using appliance DRED function for BESS control. With this, the DRED EndDevice will be treated as a load that can be reduced by applying a DRM control.
Additional Scaling factors were added for Controls and reported data.
Power of ten multiplier range extended from -9 to 9.
Added Device Information Function set.
The grid function in a scheduled control will be disabled after the schedule in case it is not present in the default controls.
Option to decide when to set the enable for a grid function in a control.
SunSpec Modbus Master
Polling optimization.
Support for reading string data type.
Support for atomic read/write for SYNC group elements using write multiple register
Automatic adoption of using a single write request for adjacent registers
MQTT Peer
Supported MQTT publisher and subscriber in Excel-based configuration
Explore Kalki.io Edge
---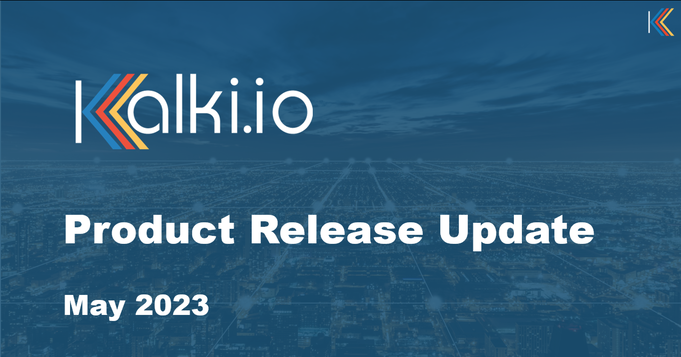 Kalki.io Product Release Update-May 2023
May 17, 2023
Data Hub DER Data Hub IEEE2030.5 Aggregator client service on cloud as per CSIP (US) and CSIP AUS. IEEE2030.5 Aggregator client validated for SAPN Flexible export requirement. CSIP IEEE2030.5 Aggregator…
Know More