Decentralized Energy Generation: The Rise of DER
Kalkitech October 22, 2021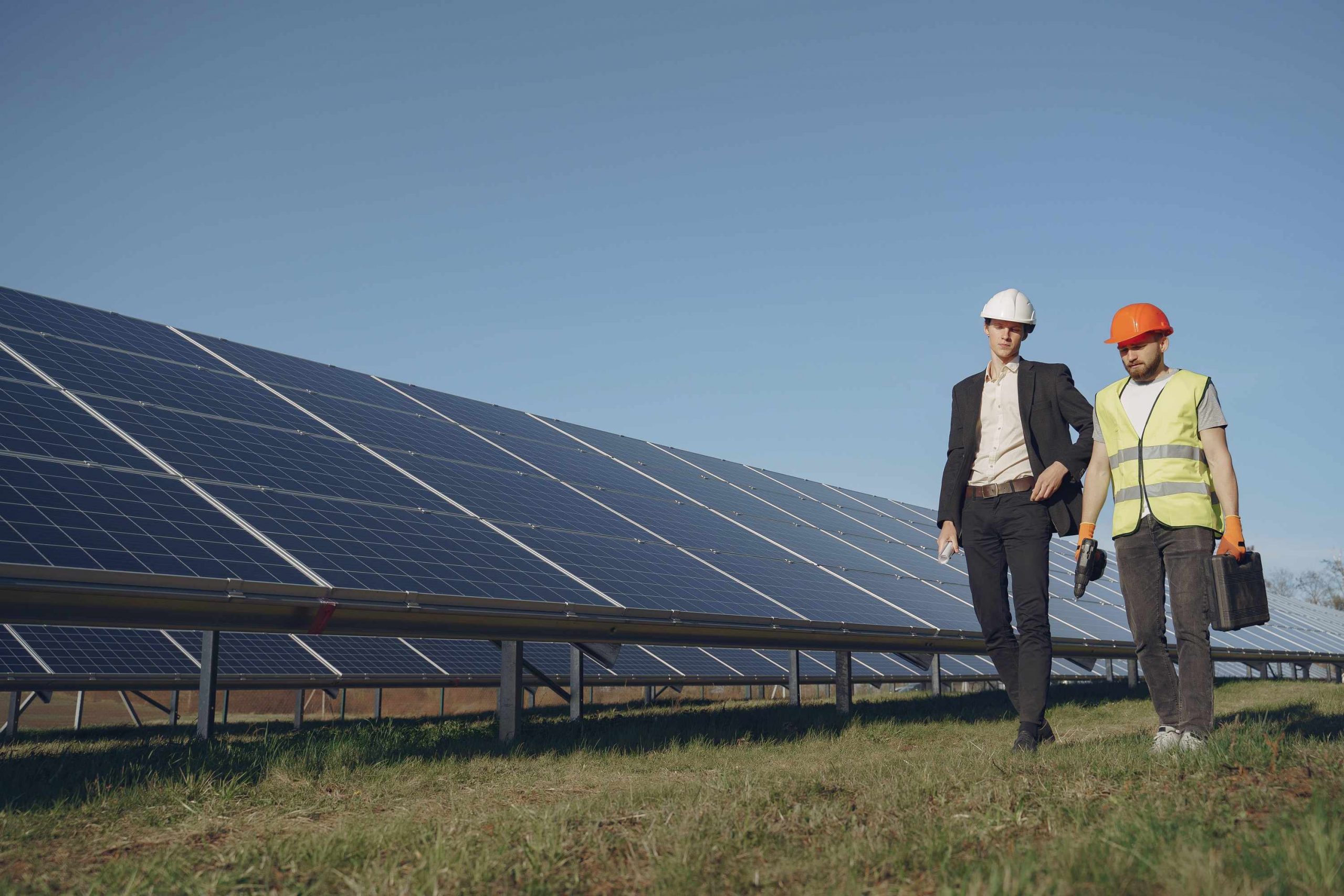 Decentralization is an important term that is popular worldwide especially in the power industry. The availability of power for all sectors is crucial as it affects productivity, profits, and economic growth of the society, and a lot more. It is a true fact that the overall energy consumption of the world is too high when compared to the amount of energy provided by suppliers. Certainly, if it continues, in a short span of time people will have to face a severe shortage of energy. It is going to be a more catastrophic situation than we think.
Today, a more holistic approach is being adopted in the industry to address the problem. Instead of having a few centralized units, power generation is distributed across the electric grid, which is an ideal solution to meet the supply and demand of the markets.
What is decentralization of the energy system (DER)?
Decentralized power is a form of electricity generation where power is generated from a number of sources The decentralized energy resource primarly include energy generation units such as solar PV system, CHP, energy storage units, wind farms, Electric vehicle (EV), and in some cases consumer loads as well. It means that energy production, distribution, and consumption happen more or less at the same location. 
This want gives people more power and feels independent in how they consume electricity.
Benefits of energy decentralization
The benefits of decentralized generation are increased reliability and price stability, as it allows for a more diverse set of energy sources to produce electricity. It also facilitates the use of renewable energy sources, such as wind turbines or solar panels, which can be used by small-scale producers.
Reliability
Price stability
Efficient use of renewable energy source
Avoid massive blackouts
Less Maintenance cost
In centralized systems, the failure of one large plant can lead to blackouts and a widespread need for backup generators. In decentralized systems, localized failures may lead to localized outages but won't create massive blackouts throughout an entire region. This makes decentralized power systems much more reliable than centralized ones and also much cheaper to maintain and operate.
Role of disruptive technologies - IoT Data Hubs
Truly, Decentralization is a need of today and coming generations. It is believed that more research in the fields of IoT in the energy sector helps the economy roll out to new heights and be able to stand independently for power generation.
"New Business Models accelerate growth "
Despite the increase in the demands in power, new innovative ideas and technologies like cloud-enabled IoT data acquisition hub or data software that can only play a key role in modernizing the power industry, also potentially overcoming the challenges that are considered as impossible in the current scenario.
Impact of Distributed Energy Resources Management
Perhaps more than any other innovation in the previous half-century, the onset of distributed energy resources (DERs) has accelerated development in the energy business. Disruptive technologies like DER Data Hub are being adopted in the utility sector, to collate data from the large systems which are distributed across the geography
In the era of digital, customers are looking for a new alternative to manage their energy consumption from the old methods to new ways such as distributed energy resources management systems. Thus it is crucial that the utility operation must shift towards more decentralized grid network systems. Across the world, the most government promotes utility digital transformation which is capable of meeting the power supply and demand at the grid.
Read the benefits of digital transformation in utilities
With the help of DERMS monitor, control, coordinate, and manage distributed energy assets connected to the utility at the local level using a real-time communications infrastructure. The utility may precisely regulate a wide range of equipment, including smart inverters, capacitor banks, on-load tap changers, voltage regulators, and customer loads, by manipulating power and voltage along with individual feeders via DERMS-controlled grid services.
Finally
To Conclude, energy decentralization is inevitable and at the same time, the Distributed Energy Resources Management System (DERMS) is potentially capable of addressing the challenges arising from energy decentralization. The growth of DERs will further impair distribution grid operations as we go through the global energy transition. As DER adoption becomes more widespread, the DER data hub will be critical in ensuring that grids can manage changing and dynamic demand.
Solution suppliers have migrated away from far-reaching offers because DER management solutions may cover a wide range of concerns.
Before planning to implement just read some facts behind Why do you need IoT data Hub?
As more solution providers collaborate to capture the whole value chain between customers and the grid, we anticipate seeing further consolidation in this market.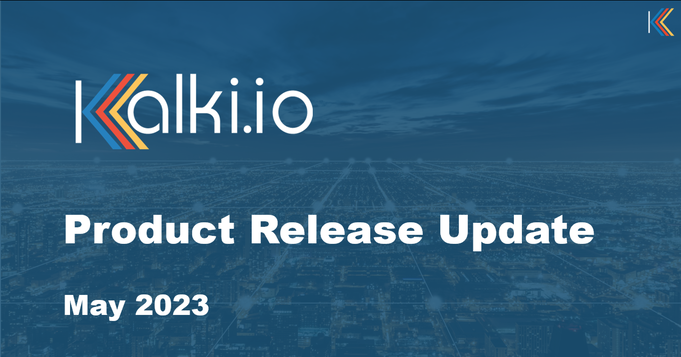 Kalki.io Product Release Update-May 2023
May 17, 2023
Data Hub DER Data Hub IEEE2030.5 Aggregator client service on cloud as per CSIP (US) and CSIP AUS. IEEE2030.5 Aggregator client validated for SAPN Flexible export requirement. CSIP IEEE2030.5 Aggregator…
Know More