Hardware

SecFlow-1v
Ruggedized, Secure, Multiservice, and compact device with attractive price / performance for mission-critical operations. Din-rail, Linux, Containers, 2GB Memory, 2x RS 232/485, 4x PoE 100, 2x SIM, 1 or 2 x LTE modems, 2x Dry Contacts, USB, SD memory, LoRaWAN modem (optional)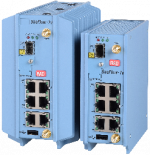 SecFlow-1v-PLC
Ruggedized Secure, Combo Multiservice IIoT Gateway + build-in PLC, compact device with attractive price / performance for mission-critical operations. Din-rail, Linux, Containers, 2GB Memory, 2x RS 232/485, 4x PoE 100, 2x SIM, LTE, 2x Dry Contacts, USB, SD memory, LoRaWAN modem (optional). Build in PLC / RTU with 6x Digital Inputs 6x Digital Outputs, 6x Analog Inputs and FREE WEB based PLC programing and control Software.
Visit Our Site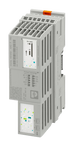 Controller - AXC F 1152
The controllers of the PLCnext Control AXC F 1152 family for the Axioline I/O system are fast, robust, and easy to use. They were consistently designed for maximum performance, easy handling and use in harsh industrial environments.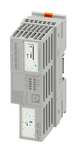 Controller - AXC F 2152
The PLCnext AXC F 2152 controller for the Axioline I/O system is fast, robust and easy to use. It has been consistently designed for maximum performance, easy handling and use in harsh industrial environments.


Welotec RSAPC
IEC 61850-3 19" Rugged Substation Automation Computer. Intel® Xeon® Server Processor With 4 Cores/8 Threads, Up To 64 GB RAM And HSR/PRP.
Visit Our Site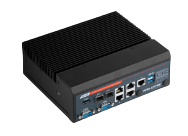 Welotec RASEC
Fanless Embedded IEC 61850-3 Edge Controller For Substation Automation. IEC 61850-3 Intel Atom® X7-E3950 With 4 Cores, 8 GB DDR3L RAM, -40 To +70 °C Operating Temperature Range On Board TPM 2.0 Module And Secure Boot For Improved Cybersecuity, 5X Gigabit RJ45 LAN Ports + 2X Gigabit SFP Ports, 2X USB 3.0 + 2X RS-232 Isolated Serial Ports, HDMI
Visit Our Site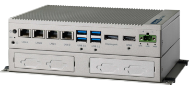 UNO-2271G
Intel® Atomtm Pocket-Size Smart Factory Edge Gateway With 2 X Gbe, 1 X Mpcie, HDMI, Emmc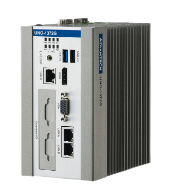 UNO-1372G
Intel® Atomtm Quad-Core Small Size Control DIN-Rail PC W/ 3 X Gbe, Built-In 4GB DDR3L, 2 X Mpcie, 1 Msata, 2 X COM, 8 X DI/O, 3 X USB, HDMI, VGA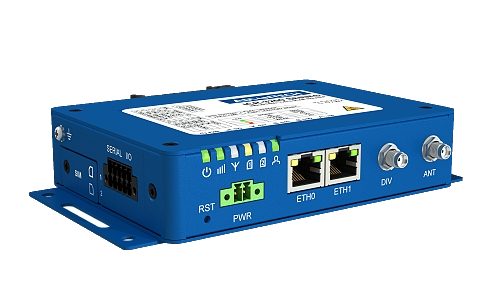 ICR 3231
Industrial IoT LTE Router & Gateway, EMEA, 2x ETH, RS232/RS485, Metal, No ACC. 4G LTE Cat.4 VPN Gateway for Industrial IoT applications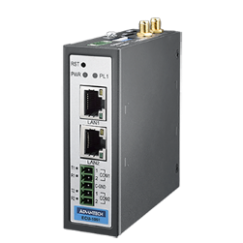 ECU-1051
Cloud enabled Intelligent Communication Gateway for IIoT application. TI Cortex A8 600MHz CPU with DDR3L 256MB RAM, 2 Ethernet port and 2 Serial port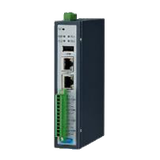 ECU-1251
TI Cortex A8 Industrial Communication Gateway with 2 x LAN, 4 x COM Ports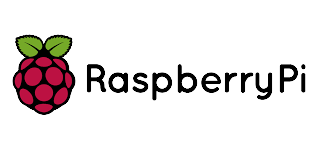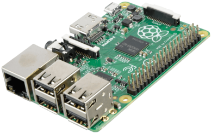 Raspberry Pi 3 Model B
Single-Board Computer With Wireless LAN And Bluetooth Connectivity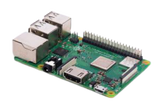 Raspberry Pi 3 Model B+
1.4GHz 64-bit quad-core processor, dual-band wireless LAN, Bluetooth 4.2/BLE, faster Ethernet, and Power-over-Ethernet support (with separate PoE HAT)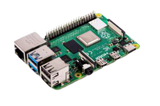 Raspberry Pi 4
Tiny, dual-display, desktop computer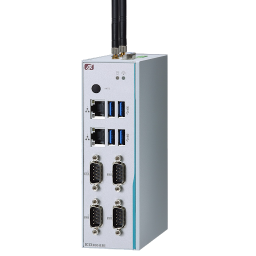 Axiomtek ICO300
DIN-Rail Fanless Embedded System With Intel® Atom® Processor E3815/E3827, 4 COM, 2 Lans, DIO And RTC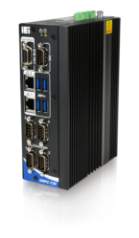 IEI DRPC-120
DIN-Rail Embedded PC/QC 1.91Ghz/2GB/HDMI/VGA/LED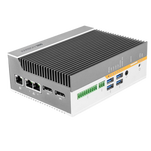 KARBON 300
Karbon 300 is a compact rugged PC with integrated CAN bus, PoE+ LAN, and customizable DIO with options for cellular wireless connectivity.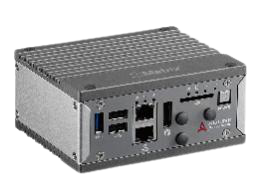 MXE 200 Series
MXE-200 series Ultra Compact Embedded Platform, based on the Intel Atom® SoC processor E3845/E3826, With superior-class construction meeting a wide variety of specific industrial needs, the MXE-200 series offers the most reliable Ultra Compact Embedded Platform for use in harsh environments, compliant with industrial grade EMI/EMS (EN61000-6-4,61000-6-2), protecting customer assets and reducing TCO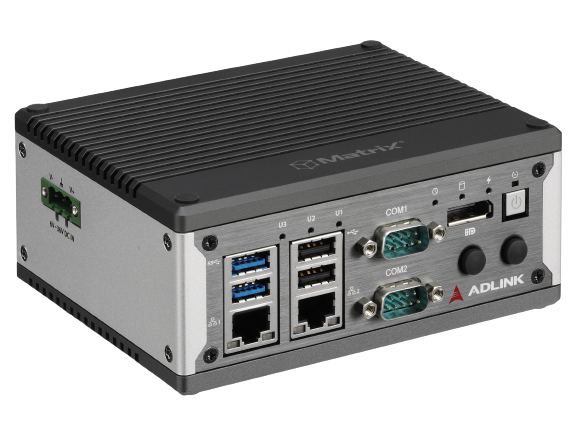 MXE 210 Series
ADLINK's new Matrix MXE-210 series of ultra-compact embedded platforms, based on the Intel Atom® x5-E3930/x7-E3950 Processor, delivers optimum I/O design for maximum connectivity.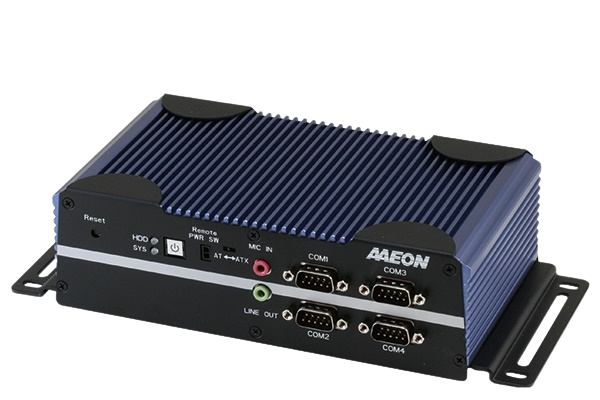 BOXER 6616
Fanless Embedded Box PC with Intel® Celeron® Processor N3350/N4200