Enlit Europe 2022
Kalkitech October 24, 2022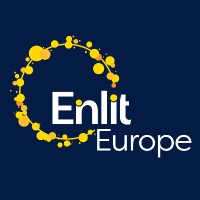 29 November - 1 December 2022 Frankfurt, Germany
Join us in Frankfurt for Enlit Europe this year.
Enlit Europe hosts representatives from utilities, network operators, vendors, consultants, start-ups and system integrators covering the entire smart energy value chain. Whoever you are looking to meet, we have the right platform to help you do this!
Enlit is a constantly growing, inclusive and end-to-end forum that addresses every aspect of the energy agenda. A community that for 365-days a year collaborates and innovates to solve the most pressing issues in energy. Join us for the latest news, inspiring stories, insights, marketplace and virtual and live events.
Here are some snaps from the event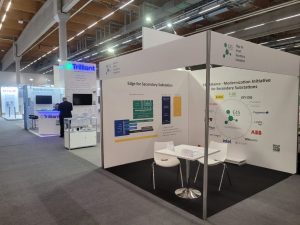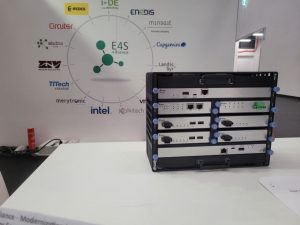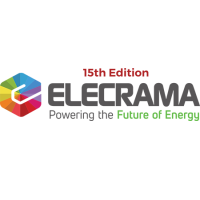 Elecrama 2023
January 12, 2023
18 -22 February 2023 Delhi, India Join us in Delhi during Elecrama on February 18 to 22 at stall C14 in Hall 4. The Indian Electrical and Electronics Manufacturers' Association, (IEEMA) is organizing ELECRAMA…
Know More