Elecrama 2023
Kalkitech January 12, 2023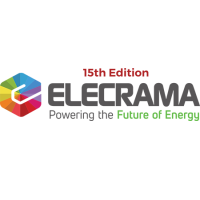 18 -22 February 2023 Delhi, India
Join us in Delhi during Elecrama on February 18 to 22 at stall C14 in Hall 4.
The Indian Electrical and Electronics Manufacturers' Association, (IEEMA) is organizing ELECRAMA 2023 – the 15th edition of the world's largest standalone electrical exhibition from 18th to 22nd February 2023 at India Expo Mart Ltd., Greater Noida, Delhi NCR, India. The theme of ELECRAMA 2023 is "Reimagine Energy for Sustainable Future".
ELECRAMA is the flagship showcase of the Indian Electrical & Allied electronics Industry ecosystem and the largest congregation of the power sector ecosystem in the geography. ELECRAMA brings together the complete spectrum of solutions that powers the planet from source to socket and everything in between. Featuring not just equipment & technology, but peerless thought leadership platforms for everything electric – from technical conclaves to industry summits.
It will feature over 1500 exhibitors, over 350,000 visitor footfalls including 10,000 foreign visitors, and over 6500 buyer-seller meetings with foreign buyers, which are likely to generate business inquiries exceeding USD 8 billion.
PRE-REGISTER ONLINE TODAY
Register Here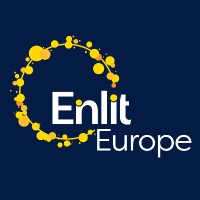 Enlit Europe 2022
October 24, 2022
29 November - 1 December 2022 Frankfurt, Germany Join us in Frankfurt for Enlit Europe this year. Enlit Europe hosts representatives from utilities, network operators, vendors, consultants, start-ups and system integrators…
Know More