CIGRE PARIS SESSION 2022
Kalkitech August 1, 2022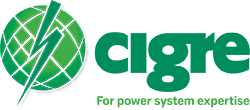 Aug 28-Sep 2 2020, Paris
Join us in beautiful Paris this August 28 to September 2 for our first Session of our second century and be a part of the leading global event for power system expertise.
The Paris Session will return to its traditional in-person format in 2022. Highlights include an array of events, networking opportunities, a vast technical program, and a full trade exhibition.
Latest research tells us our CIGRE community wants an in-person event. With the pandemic situation rapidly improving in France we are confident we can meet this preference and proceed in our late summer as scheduled.
With a massive 950 Technical papers spanning the end to end power system, 16 Tutorials and much more, this is a must attend event for all serious power system professionals.
Session 2022 will also be the first to offer some components in digital format if you are unable to attend in person.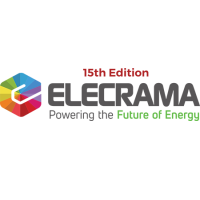 Elecrama 2023
January 12, 2023
18 -22 February 2023 Delhi, India Join us in Delhi during Elecrama on February 18 to 22 at stall C14 in Hall 4. The Indian Electrical and Electronics Manufacturers' Association, (IEEMA) is organizing ELECRAMA…
Know More